The quintessential Market town of Petworth offers a variety of unique and gorgeous places to discover. Here is our list of the need-to-try coffee shops in Petworth for you to pick up your delicious decaf, lovely latte, or classic cappuccino.
Best for coffee on the go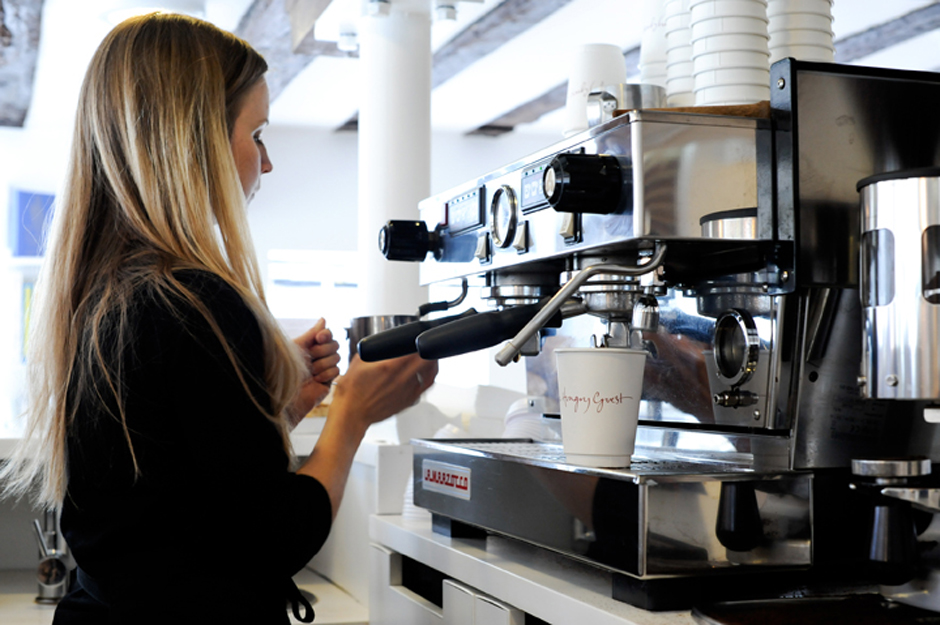 If you're spending the day exploring Petworth and are searching for a pastry and coffee to go- look no further! Venture into to the charming Artisan Food Shop that is The Hungry Guest. Not only are the pastries delicious- their bakery stocks toasties, sandwiches and salads which make for a perfect lunchtime stop off. If you have time to spare, go in and admire the chilled cheese room, local produce and delicious array of fine foods from around the world. Certainly the best place to get a coffee on the go!
Best for coffee with a meal
Perhaps you're wanting your latte or americano alongside a sit-down lunch in between exploring the town- if that's the case we have the perfect place! The Angel Inn is a dog friendly and cosy pub that is open 7 days a week for all its guests. It doesn't matter if it is rain or shine as you can enjoy your drink inside surrounded by authentically English décor or outside in their luxurious, walled garden. Even better, your caffeine fix can be accompanied by a range of delicious menu picks. Whether its breakfast, lunch or dinner, The Angel has got you covered.
Best coffee for instagrammers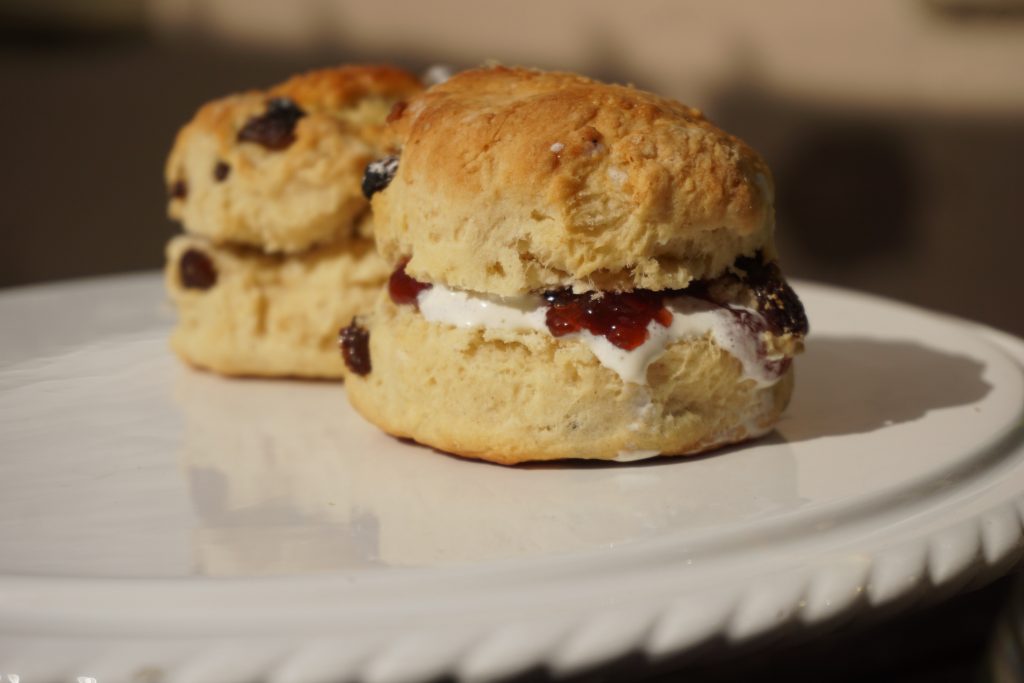 For both an eat in and takeaway option, Cherry's Deli and bakery is a perfect choice. Located in Petworth's Golden Square you can enjoy popping in after some shopping for a coffee and cake. Lifestyle author Cherry Menlove is the owner and provides a host of gourmet food products alongside sandwiches and salads made to order within the deli. The gorgeous scenery and quirky setting that surrounds Cherry's makes an ideal Instagram spot for all you photo-lovers out there! Enjoy the gorgeous backdrop whilst you share your pics on the gram.
Best coffee for the countryside lovers
If you are a sucker for the British countryside, then Tiffins is your ideal coffee date! Enjoy a beautiful hike across Shimmings Valley, followed by a walk-through the cobbled streets to arrive at the unique, pink exterior that is Tiffins! Outside is adorned with flowers and quirky, naturalistic elements- they even use old workers boots as flowerpots! Sit inside and enjoy the quintessential feel the café emanates as you sip your cappuccino in countryside heaven.
Best coffee for those with a sweet tooth
If you can't enjoy your cup of coffee without a delicious, sweet treat alongside it- then you need to try Coco Café. Complete with a variety of incredible cakes and sugary delicacies, you won't find a teatime snack better than here. Marvel at the rows of jarred sweets behind the till or let your mouth droll at the cabinet stocked with truffles, chocolate bars and packaged gifts. The perfect present for a loved one or even for yourself- we won't tell anyone!
Best coffee for those who love culture
Perhaps your ideal cup of coffee is a civilised sip whilst discussing all things cultural. If that sounds like you, then The Hungry Guest gallery café has GOT to be your next visit! The café has recently opened, so the brand new quirky, fun décor will entertain you just as much as the artwork! It provides the perfect place to marvel at the amazing exhibits located next door within Newlands House Gallery before heading back to the café for an obligatory art discussion and caffeine pick me up.