Full to the brim with history, the Market Town of Petworth provides a distinct array of must-see architecture and natural scenery. Whether you are planning an instagram shoot or just looking for the prettiest places to see in town, we've collected some ideas for you below.
Lombard Street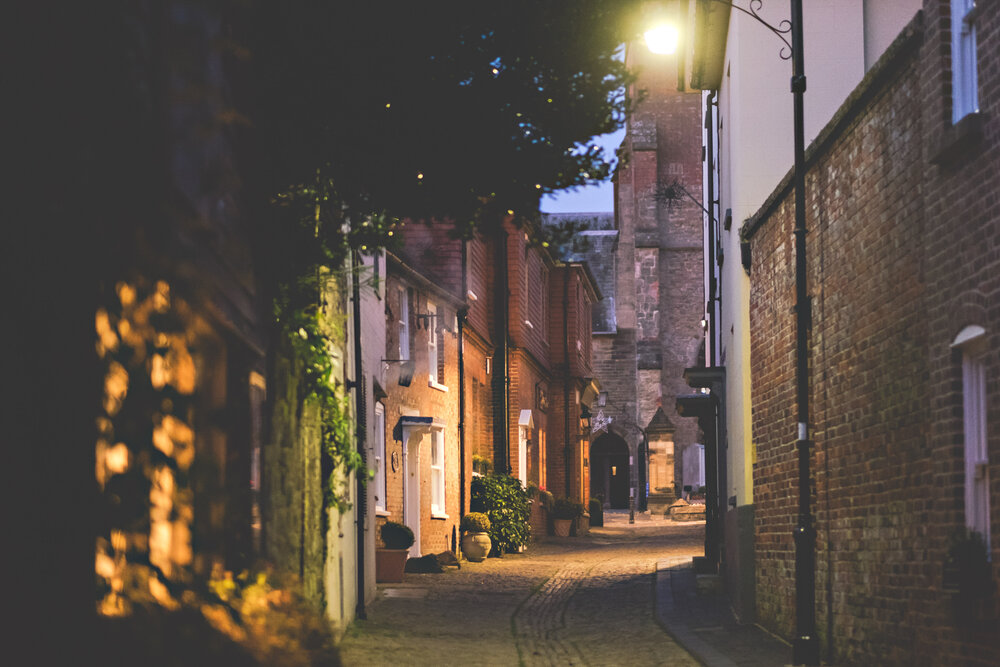 If you're looking for truly historic cobbled street, this Petworth landmark is a necessity to visit. Dotted along the winding stones you can discover a collection of beautiful houses, framed by an abundance of blossoming flowers. Not to forget the charming, antiques shops and independent stores. The street has remained almost unchanged since the late 1800s so it's no wonder it's considered the most photogenic place in Petworth. This is a photo you'll want to hang over your fireplace.
Petworth House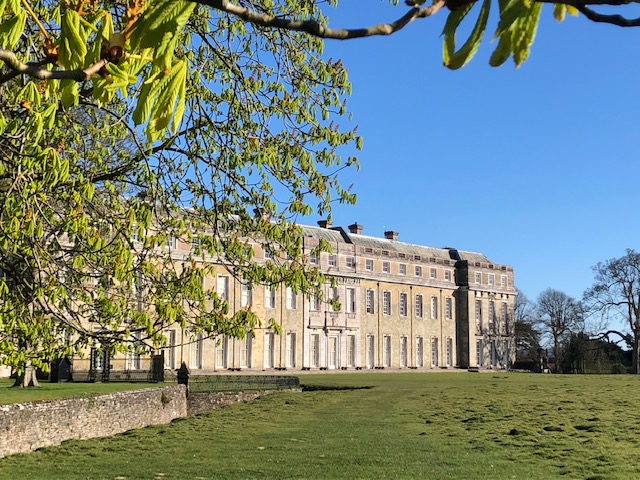 Petworth House is nicknames the Versailles of the UK, a lavish architectural masterpiece and home to the finest art collection in the care of the National Trust. Enjoy an incredible photo opportunity as you stand outside the building and the gorgeous exterior. Especially in the sunshine, you can see why this home inspired English romantic painters such as Turner.
Petworth Park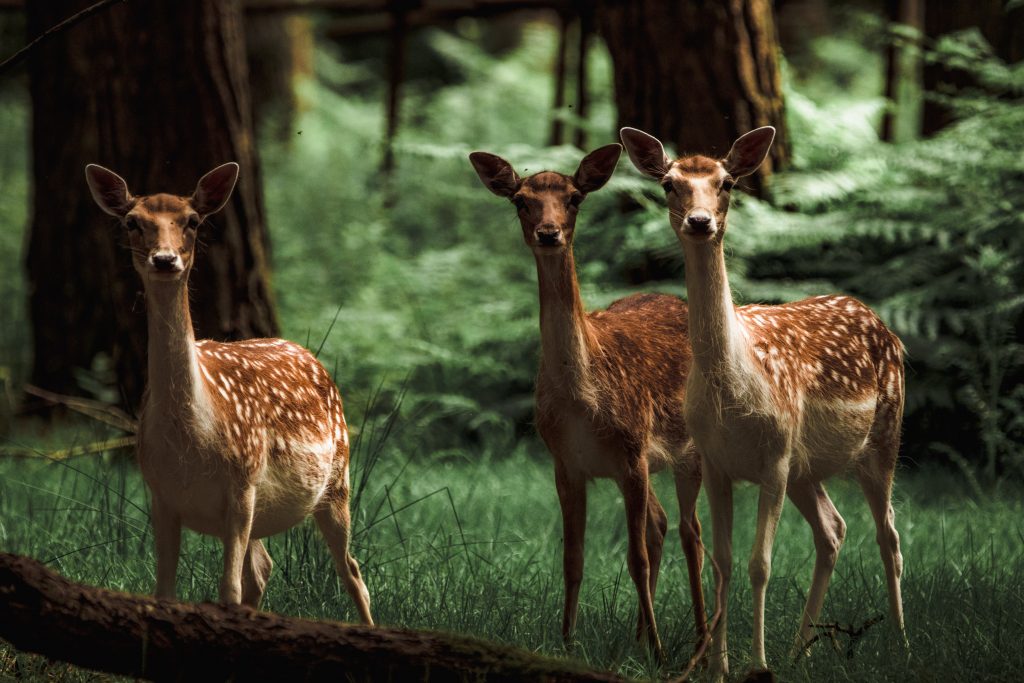 Designed by Capability Brown, the grounds around Petworth House are the ideal location for a walk and a chance to spot the many deer who call this park home. Step back in time as you roam the hills and forests where Henry VIII once hunted.
The Shimmings Valley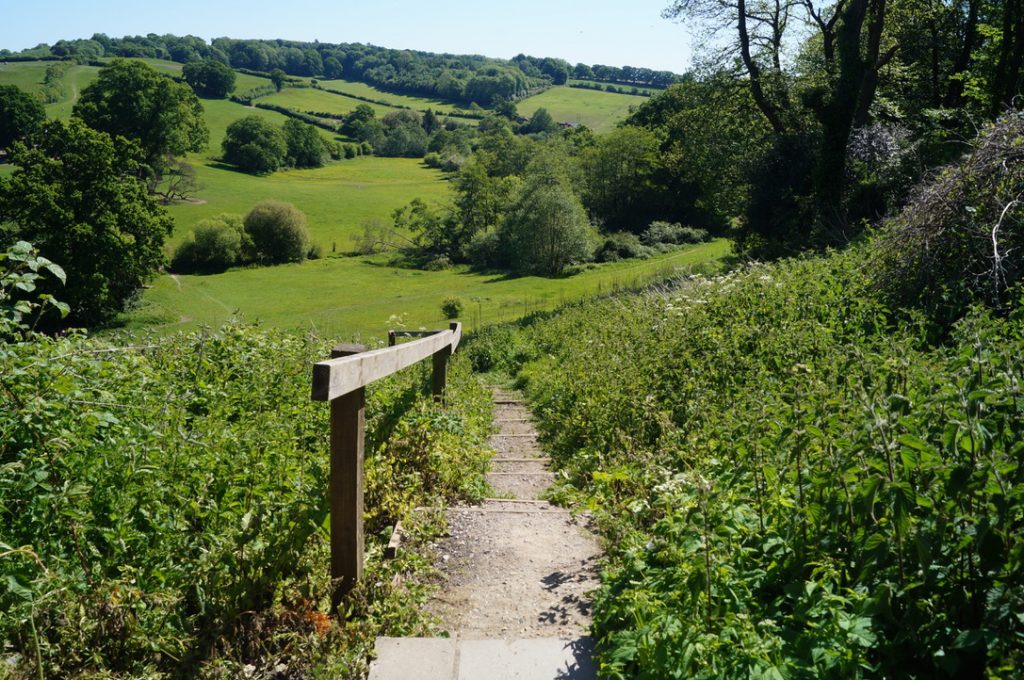 If you are drawn to rolling green hills, then this photo spot is for you. Head down to Petworth's 'Shimmings Valley' and get lost in the beautiful nature that surrounds you. you'll spot horses roaming the pastures and birds swooping into the valley. Perfect for a picnic spot and a romantic photo to remember your trip to Petworth.