Not to be missed, opening this Friday at 11am. Celebrating great fine art and antiques with the annual 'The Petworth Park Antiques & Fine Art Fair', 19th to 21st May 2023, book your tickets now.
With some 60 exhibitors at the Fair and an incredible variety of Fine Arts and Antiques to be found in Petworth itself, a wonderful opportunity to immerse yourself fully in Art, Culture and the finest of Sussex Food and Wine.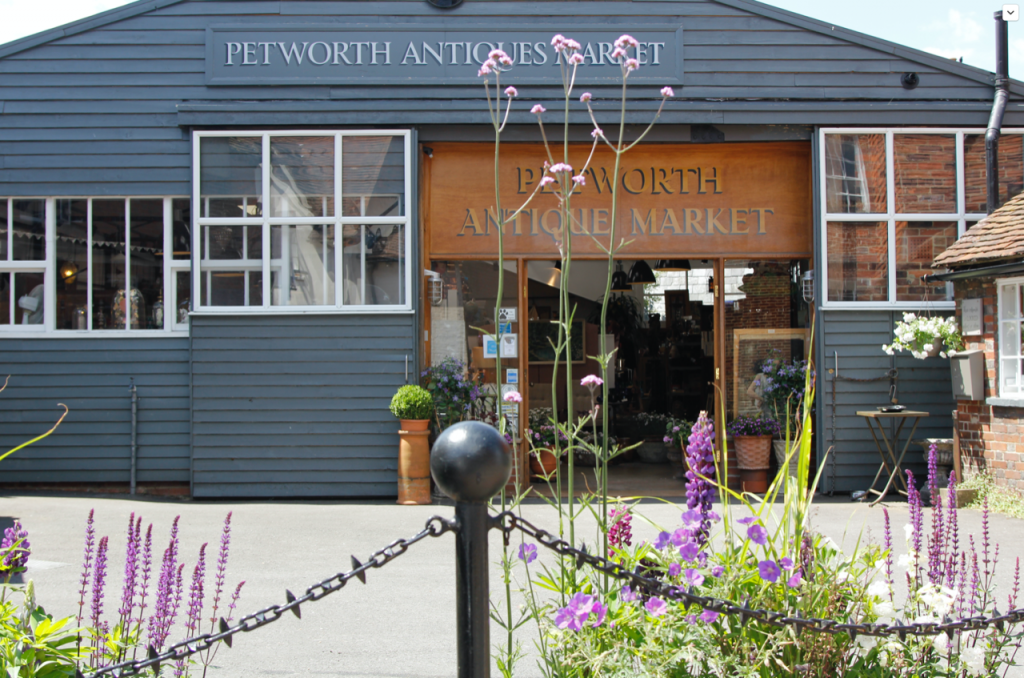 Petworth is one of the leading hubs for antiques in the UK and Petworth Antiques Market plays a big role in drawing visitors to the town with their layered approach to antiques, vintage and fine antiques and collectibles. Petworth Antiques Market can be found at Stand 27 and represented by Vicky Emery – #Antiquated.co.uk one of our long-standing dealers. Drop by Petworth Antiques Market to get your FREE tickets to The Petworth Antiques Fair.
Artfully sourced fine period antiques, quirky vintage objets, one off statement pieces, beautiful mirrors and works of art will be found at Stand 2. Augustus Brandt will be representing their collection of unique and curated furniture, decorative pieces, home accessories and lighting. Among their collection you are likely to find 18th century furniture, Scandinavian furniture, and British and European mid-century pieces.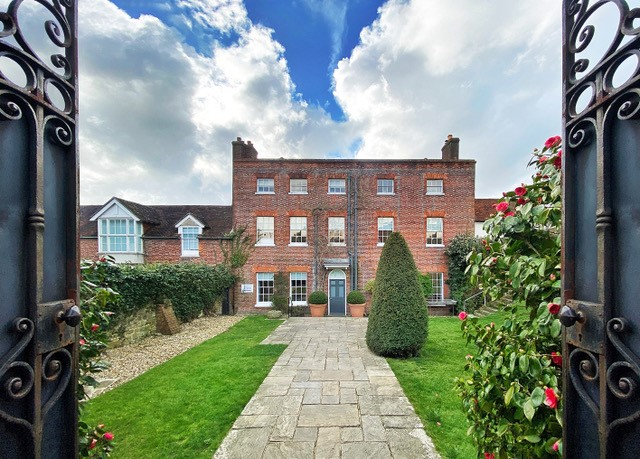 Drop by Augustus Brandt shop to get your FREE tickets to The Petworth Antiques Fair and when you visit their stand, you'll receive a special 10% discount code to visit Newlands House Gallery exhibiting Two Worlds Entwined: Annie Morris and Idris Khan. Discount valid 19th-21st My 2023. The exhibition explores the artistic practices of Annie and Idris within the historic and intimate setting of Newlands House Gallery. Book now to enjoy the exhibition on till 7th June 2023. Curated by Newlands House Gallery Artistic Director Maya Binkin.
"At Newlands House they each have an introductory room before, as the exhibition title suggests, the two worlds entwine. Composed of densely overlaid photographs, sheets of music and religious and personal texts, Khan's carefully considered prints and sculptures hum with time and memory. Morris's drawings and tapestries hover between figuration and abstraction and are instinctive and free."