Celebrating great fine art and antiques with the annual 'The Petworth Park Antiques & Fine Art Fair', 13th to 15th May 2022, book your tickets now or register here with the ADFL to download a complimentary ticket and receive updates on the fair and special offers at the fair venues in Petworth and Mayfair.
With some 60 exhibitors at the Fair and an incredible variety of Fine Arts and Antiques to be found in Petworth itself, a wonderful opportunity to immerse yourself fully in Art, Culture and the finest of Sussex Food.
To look out for: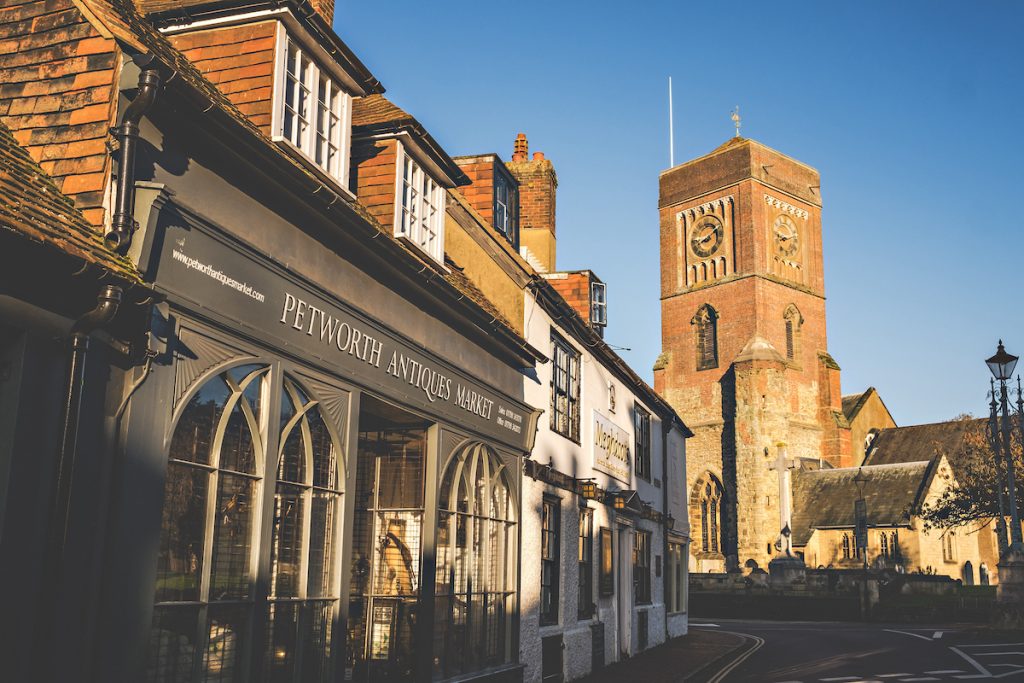 Petworth is one of the leading hubs for antiques in the UK and Petworth Antiques Market plays a big role in drawing visitors to the town with their layered approach to antiques, vintage and fine antiques and collectibles. Petworth Antiques Market can be found at stand 1B and will represent a broad selection of their dealers at the fair.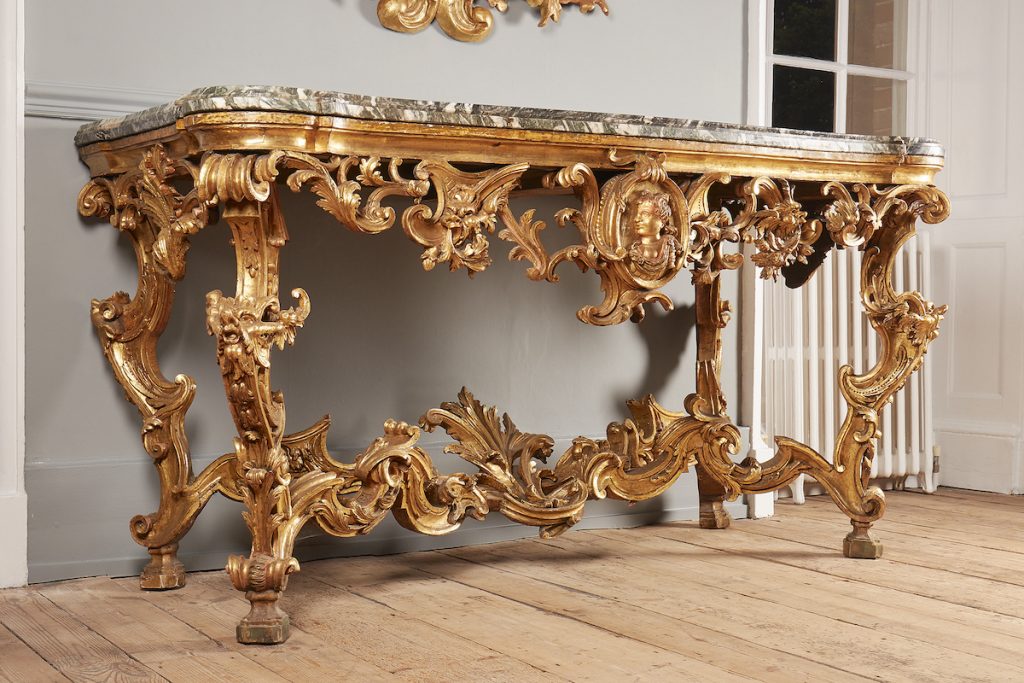 Artfully sourced fine period antiques, quirky vintage objets, one off statement pieces, beautiful mirrors and works of art will be found at stand 2. Augustus Brandt will be representing their collection of unique and curated furniture, decorative pieces, home accessories and lighting. Among their collection you are likely to find 18th century furniture, Scandinavian furniture and British and European mid-century pieces.
Book now to enjoy the exhibition on till 14th August 2022. Curated by Newlands House Gallery Artistic Director Maya Binkin, and are honoured to celebrate the renowned German-British artist Frank Auerbach with an intimate exhibition of works spanning over 60 years of his prolific career.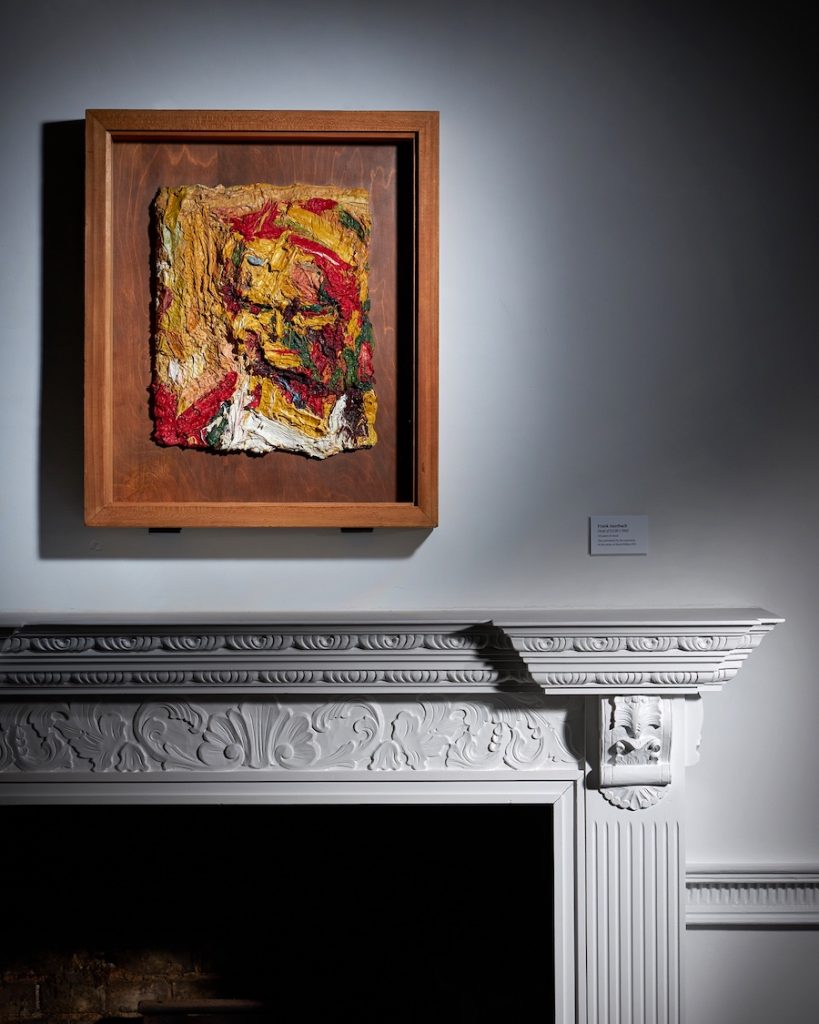 "…again and again in this terrific selection in a spacious, meditative 18th-century house, you are gripped by fragments of human experience grasped so vividly and forcefully that they restore your sense of what it is to be human."
– Jonathan Jones, The Guardian ⋆⋆⋆⋆⋆
"It feels almost as if you are standing beside the artist in his studio, listening as he explains his interest in structural masses, in the kinetic energy of light or how empty spaces may feel more like presences than gaps."
– Rachel Campbell-Johnston, The Times ⋆⋆⋆⋆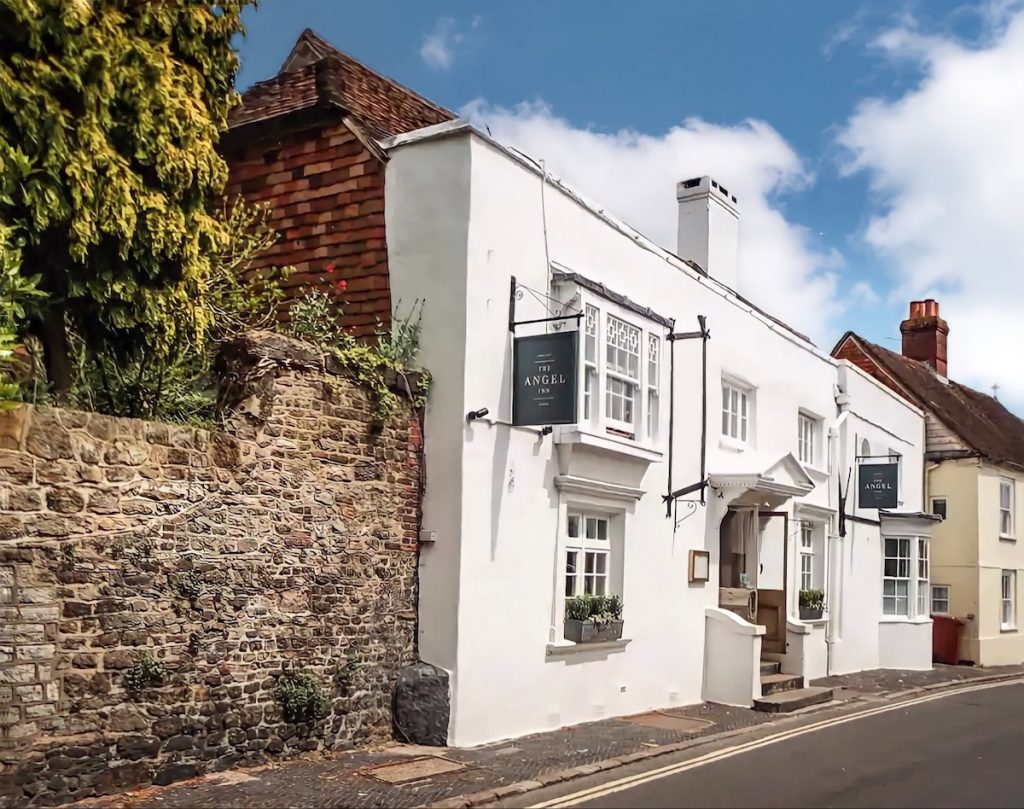 Recently awarded West Sussex county winner of the National Pub & Bar Awards 2022. For a true Petworth experience, dine at The Angel Inn, a historic coaching inn offering delicious food and restored and refurbished rooms. Stay in one of the 7 bedrooms, 2 self-catering options or simply dine with friends in the welcoming dining rooms or the spacious walled garden.