We love local food. Supporting, shopping and eating produce from local businesses has a wide range of benefits for your health, body and mind. Your food will have a lower carbon footprint, can require fewer preservatives and you'll be supporting your local economy too.
When you are next on the cobbled streets in Petworth you don't have to look far for independent small businesses but if you need a bit of local food inspiration, The Hungry Guest team have hand selected some of their top picks for you to try…
Dunctonwood Honey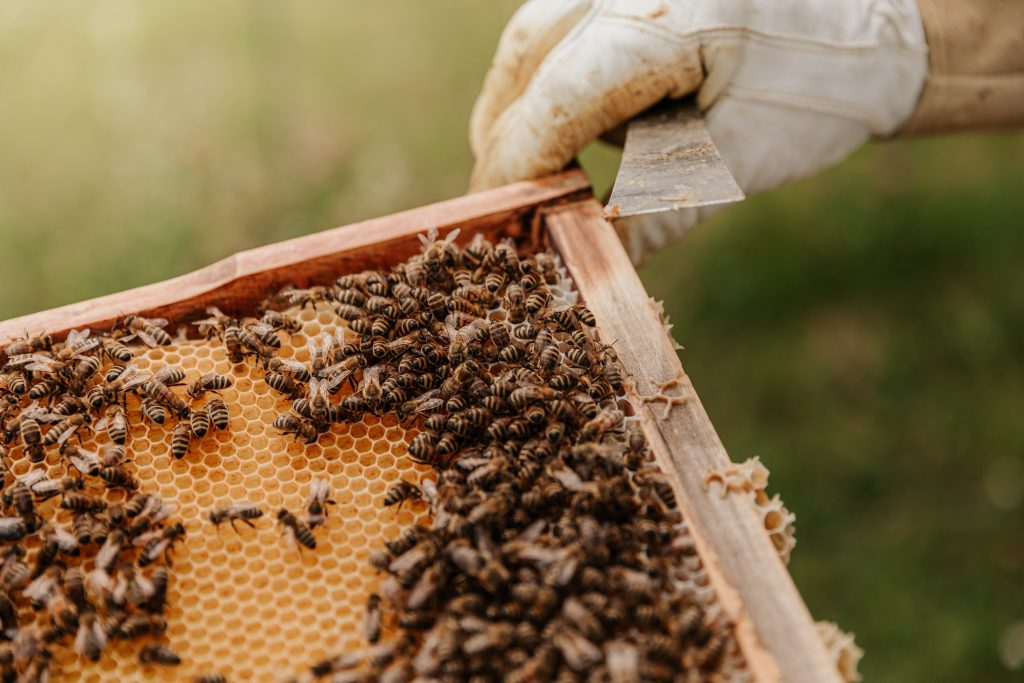 Have you heard the local buzz? We have, and it's all directed towards the jarred, set honey from the local bees in Duncton. It's important we look after our bees- they're imperative for a healthy environment. It's estimated 1/3 of the food we consume each day relies on pollination mainly by bees! So, to ensure your honey is sourced from a fair and loving bee farm, invest in Duncton. Pop to The Hungry Guest's Petworth store to grab your jar!
Nyetimber Sparkling Wine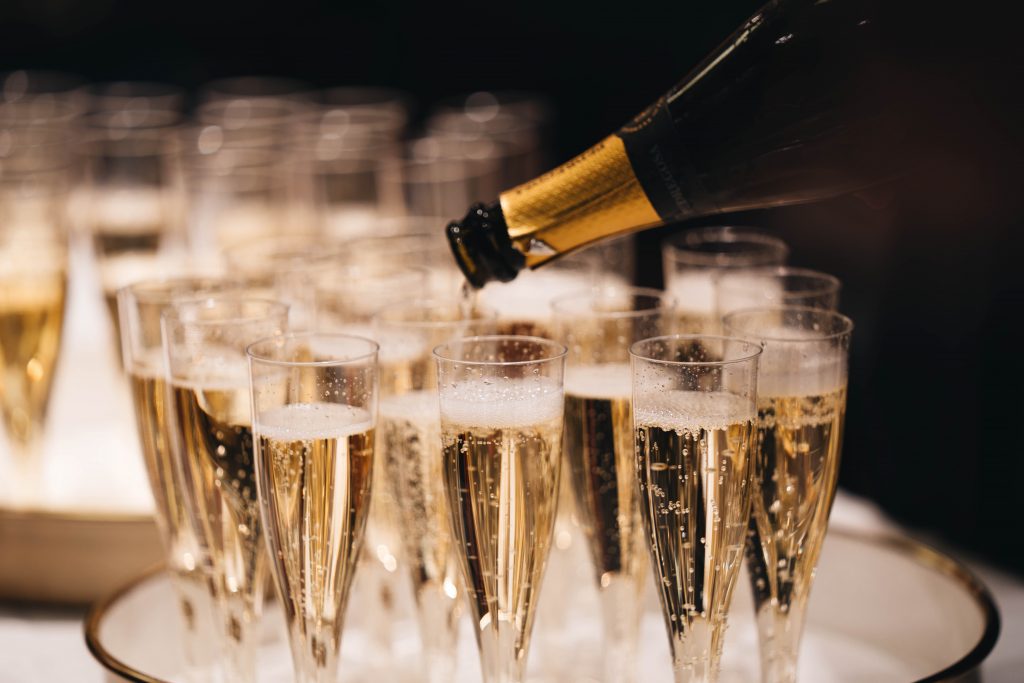 You can never go wrong with a tall glass of sparkling wine- especially when it's sourced from the Nyetimber vineyards. Nyetimber is a local producer with vineyards across Sussex, Hampshire and Kent. This fine wine is the eight times winner of the English wine producer of the year from the International Wine and Spirits competition.
Even better, the brand has a strong respect for the land they work upon – did you know, one of their main goals is to produce the best wine quality possible with minimal chemicals. Delicious, sustainable available from The Hungry Guest. Bottoms up and enjoy!
Nutbourne Tomatoes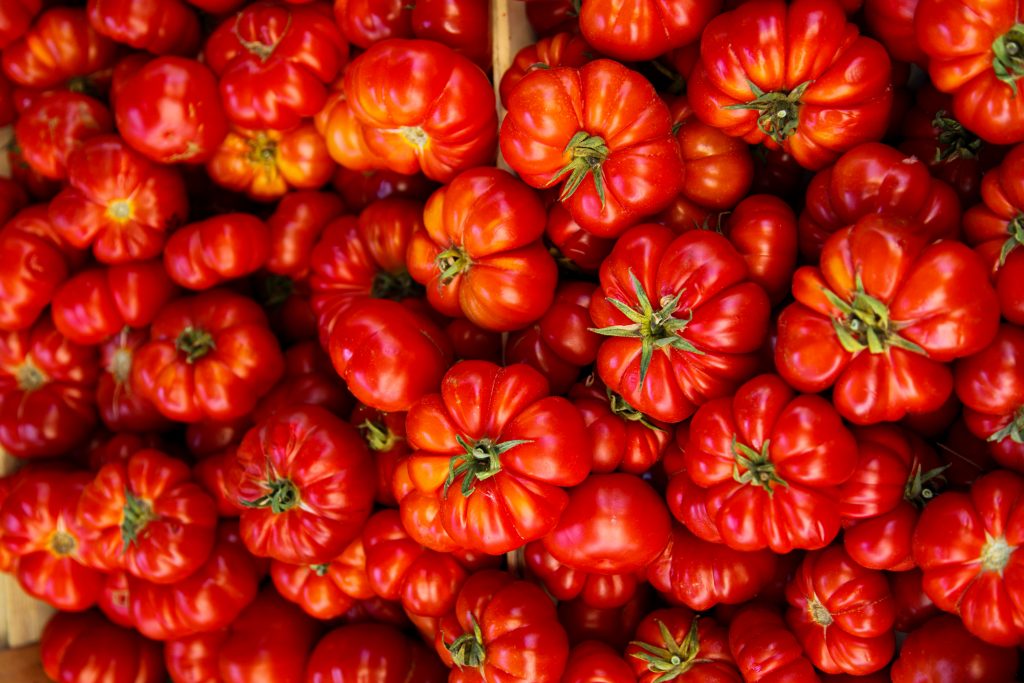 Tomatoes, tomatoes, tomatoes: one of the most essential ingredients in our British breakfast, lunches and dinners. The ripening of the Nutbourne Tomatoes is a celebrated occasion amongst chefs, shops and households alike across the South of England. Over twenty-five varieties of tomato are grown within the Nutbourne Farm- naturally with no pesticides. Not just that, the natural goodness is harvested to order! Stop by The Hungry Guest and pick up your own personal supply to enjoy.
Local Meat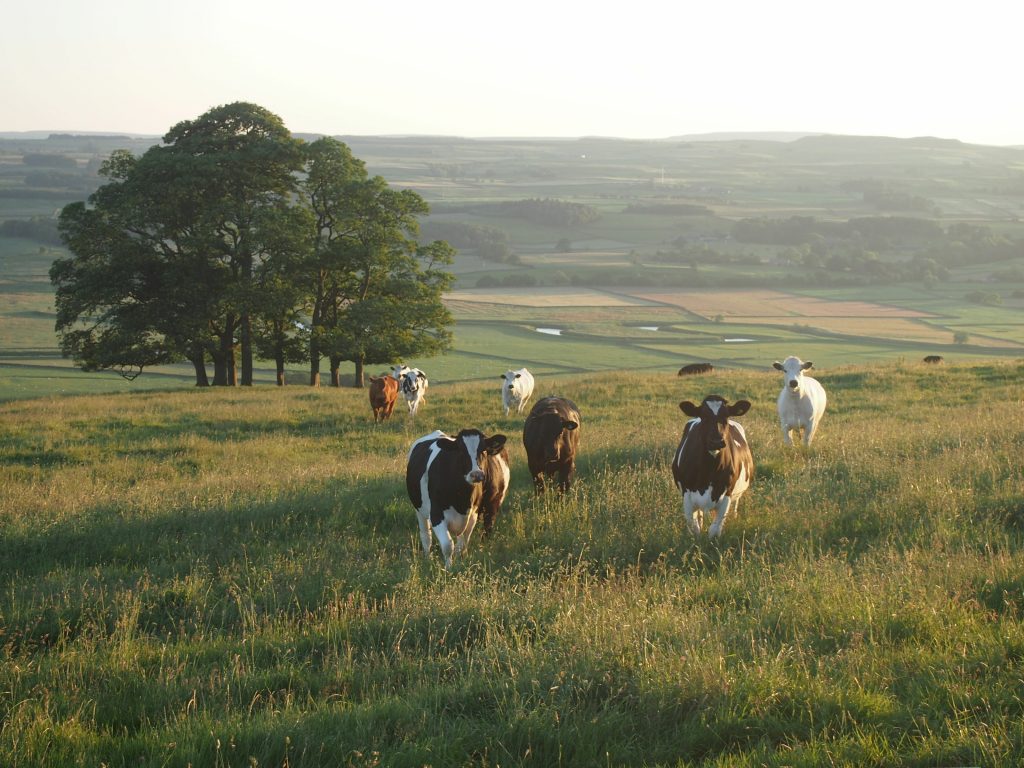 Whether you are dining at The Hungry Guest café, E. Street or The Angel Inn, you will find that the meat served is often from farms only a few miles away. Visit The Hungry Guest Butcher for your roast dinners or barbeques and you can be sure all our beef is grass fed from Graffham farm (only 5 miles away) and our pork is from Scott's Free Range farm (10 miles away).
Noble and State Chocolate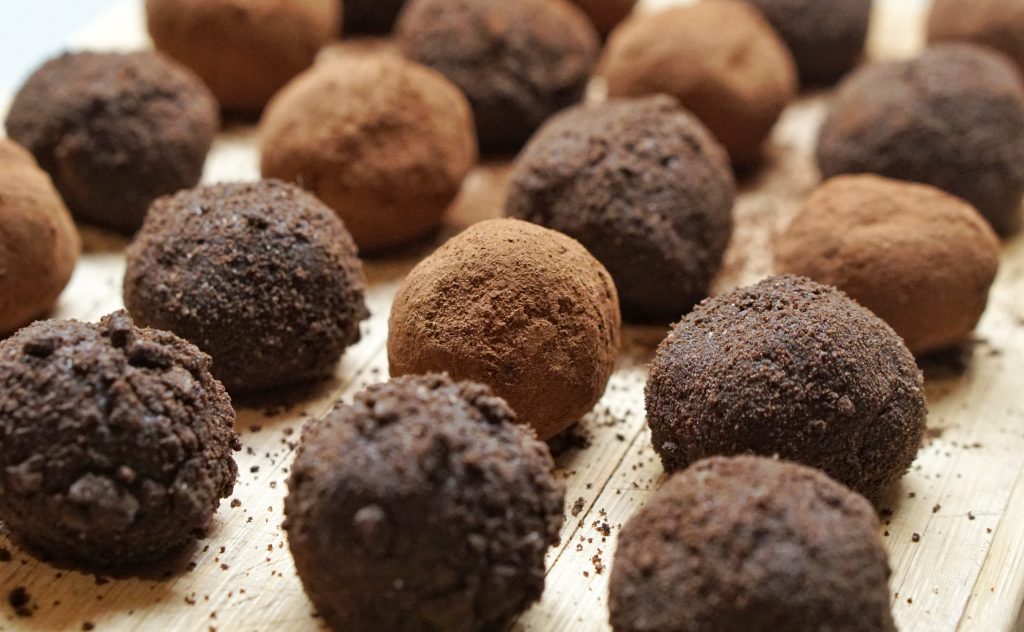 If you like chocolate, then you should get your hands on the delicious, locally made Noble and Stace chocolate. Just neighbouring the market town of Petworth, their award-winning chocolate products are hand-crafted with passion and love in Midhurst. Their chocolatier actively seeks out local ingredients from fellow artisan producers in a quest to create their unforgettable products and it pays off! For a small slice of smooth, elegant, chocolatey heaven, head into The Hungry Guest and treat your tastebuds.
Food from The Hungry Guest Kitchen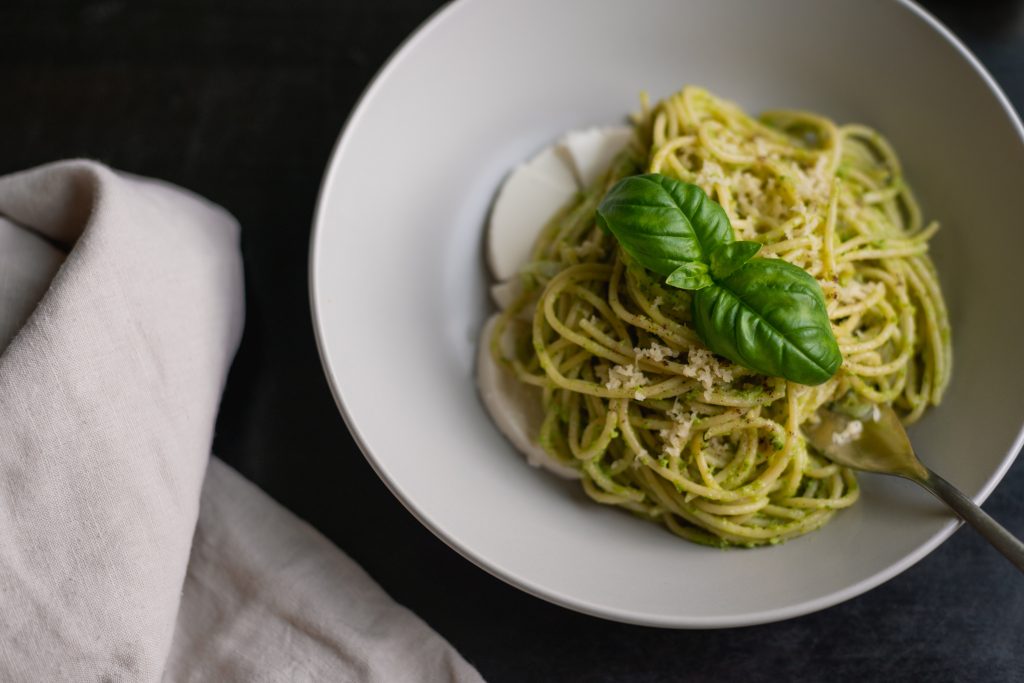 The Hungry Guest's own brand provides customers with a beautiful array of locally made products in many different varieties. Weaved amongst the artisan shop's beautiful layout is a host of delicious products including pasta sauces, jams, pastries frozen meals and much more. The bakery is filled daily and crafted to perfection just a stone's throw away in Chichester. Not only that, but The Hungry Guest Butchers and Fishmongers are just down the road and provide shoppers with fresh, locally sourced produce too..