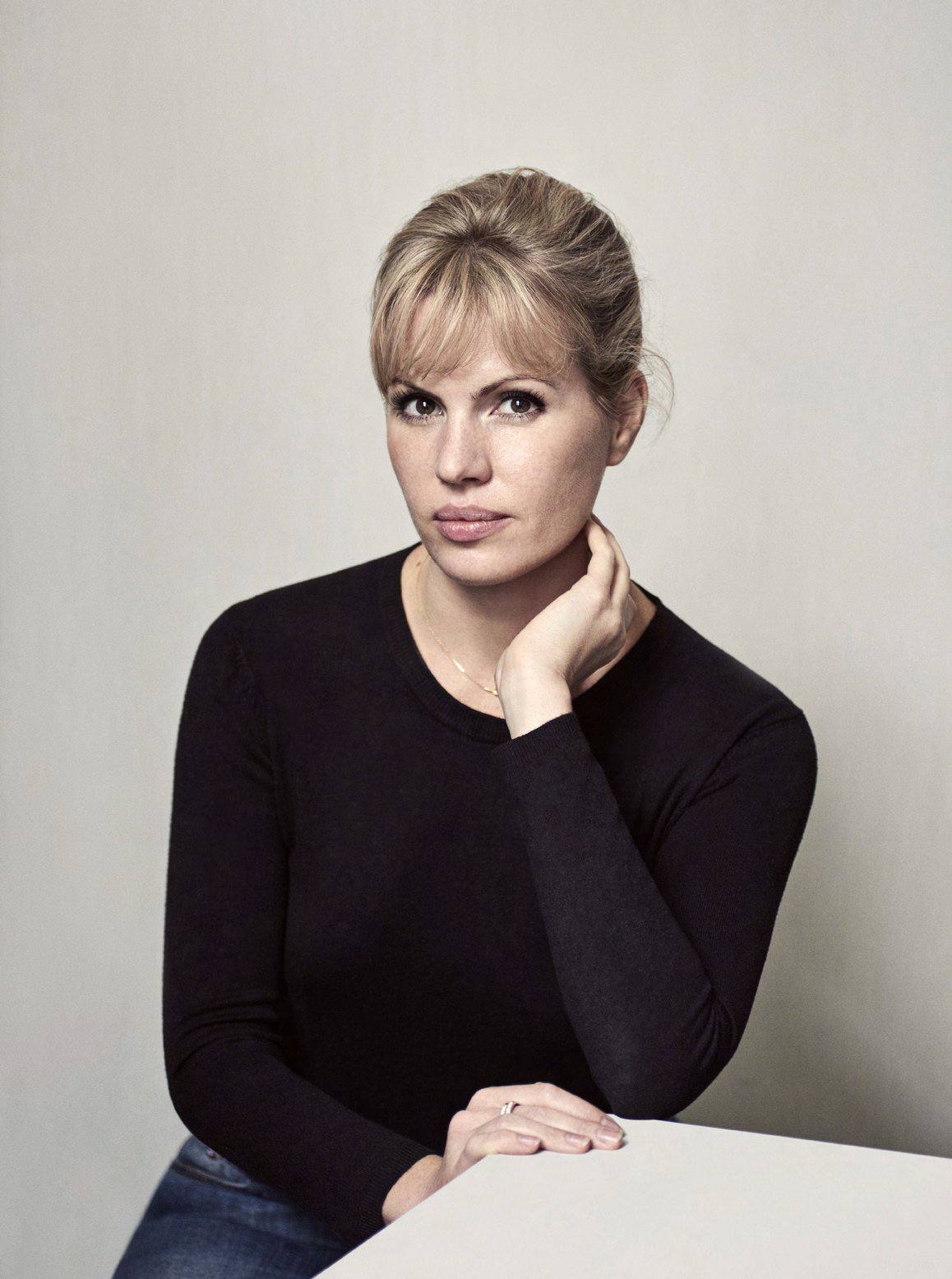 Maya Binkin, Curator at Newlands House Gallery
Q1: How did your career in the art world begin?
I was always destined to work in the arts. When I was 16, while my peers were fussing over boys or exams, I convinced my parents to let me travel to Barcelona to see Gaudi's buildings. Every week, I would scan Time Out to see what exhibitions are on and kept diaries of everything I saw. I became a ferocious consumer of culture, spending all my time looking at art and reading about it. My mother's 17th birthday present to me was a subscription to Artforum magazine. At first, I tried my hand at being an artist and went to Central Saint Martin's where I did my Bachelor's degree. I realised that it is incredibly hard to be an artist. Not so much because of the competition, which is fierce, but more so for what being an artist demanded: to be completely exposed. I was not confident enough to take that on, so I channelled my energy into arts curating, writing, and management. My time at art school sharpened my understanding of the pressure's artists are under and gave me an enormous sense of respect for the profession. It is why I so enjoy working with them.
Q2: What is your most loved exhibition?
In 2004, the Royal Academy of Arts held an exhibition of the works of Philip Guston. I was incredibly moved by this show and remember it clearly. He is an excellent communicator in both figurative and abstract painting and to this day, Guston is one of my favourite artists. Another memorable exhibition for me was the Sensation exhibition of 1997, also at the Royal Academy. This exhibition opened for me the possibility of what art could be. It was exciting, and what that generation achieved is still resonant today. A few years later, I saw an exhibition about Caravaggio at the National Gallery. It made me realise how few people really achieve real greatness. 
Q3: What has been the most exciting part of curating exhibitions at Newlands House Gallery?
This must be the architecture. We have become so accustomed to 'white cube' spaces or the grand halls of big museums, that it is really stimulating to see art in a domestic environment. Newlands House Gallery is Georgian so the rooms are generous in proportions, and I am delighted that the owner, Nicola Jones, decided to keep the original features like the fireplaces and the mouldings. It makes my job more challenging, but the experience for our audiences is unrivalled.
The other big challenge is making exhibitions worth the travel. We have visitors coming from all parts of the country and it is my job to ensure they are not disappointed. I try to make shows by exciting artists, presenting their works in refreshing ways. For example, for our Julian Opie show, whose work most culturally aware people already know, I wanted to show a new aspect of his work. I presented his work alongside his private collection so that visitors can see how the art he collects influences his work. We created a portrait of Opie by displaying what he is attracted to.
Q4: What are the highlights of the current Julian Opie exhibition, not to be missed?
This is such a rich show with great verity. Julian's collection is very diverse as he is an instinctual collector, buying what stirs him. He has become very knowledgeable about the objects and he has shared with us his findings in the wall texts throughout the show. My favourite pieces are the Japanese woodblock prints by Hiroshige and Utamaro. They are a portal to a different world. It has been a privilege to be able to work with these images, not least as a contemporary specialist I don't usually get to handle such old works. This is also true of the Egyptian sarcophagus' in the upper galleries. I was really surprised by the mummified falcon that he owns – I hadn't realised private individuals could own such ancient objects that I assumed were reserved for museums only.
Exhibition ending 6 March 2022. To book tickets to Julian Opie: Collected Works/Works Collected before the exhibition concludes, visit ticket tailor. Walk-ins also available.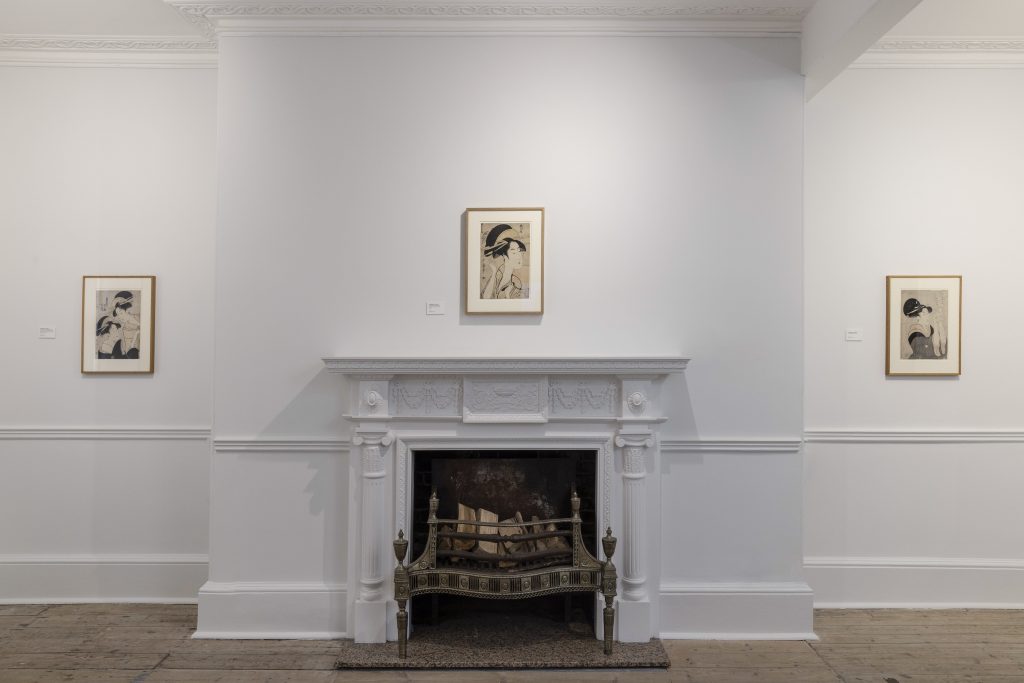 Q5: What is the most extraordinary aspect of the anticipated Frank Auerbach: Unseen exhibition?
Auerbach is one of the most innovative and important artists of the 20th and 21st centuries. I cannot wait to see the exhibition in place. This show is made up of loans from Tate, the National Gallery and The Fitzwilliam Cambridge so it really is a museum quality show. I am particularly looking forward to seeing the drawings he made in London's National Gallery of the English painter's art, such as Turner or Constable. The drawings are full of vigour and dynamism, and viewed in a group, one can really appreciate how he uses these 'notations' to inform his art. Anyone interested in learning about the process of the artist should see these rarely exhibited drawing. Those who are unfamiliar with Auerbach will be interested to see how his work developed by comparing the two portraits we have on view. The first is of Estella Olive West (E.O.W), which is an early work, thick with layers of paint. Later in his career, Auerbach started to scrape the canvas instead of layering the new attempt over the previous one so the result is much thinner, as can be seen in the portrait of Julia, his wife. Both these works are extremely intimate and touching. We are very lucky to have these on view at Newlands House Gallery.
Newlands House Gallery presents Frank Auerbach: Unseen from 2 April – 14 August 2022. Tickets to Frank Auerbach: Unseen at Newlands House Gallery, available to pre-book now.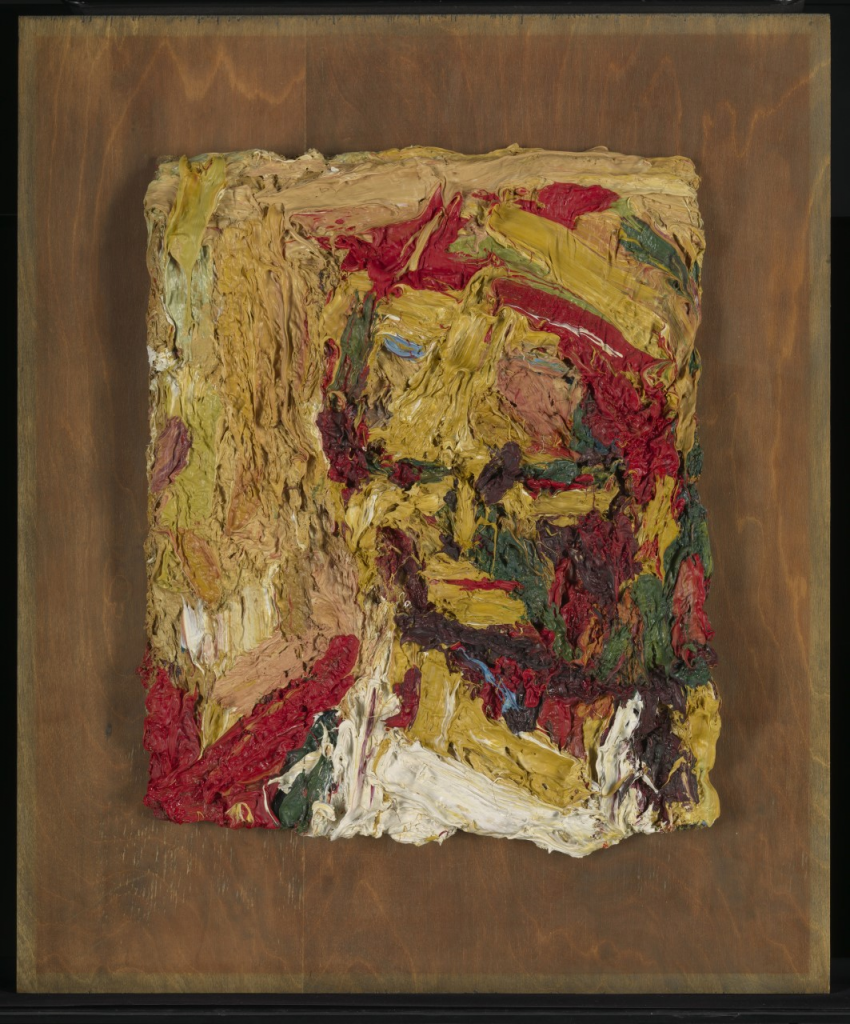 Newlands House Gallery, Pound Street, Petworth, GU28 0DX.
Opening times: Wednesday-Saturday 10am-5pm, Sunday 11am-4pm.
To stay up to date with the latest news and events at Newlands House Gallery, subscribe to our newsletter or follow us on Instagram, Facebook and LinkedIn.